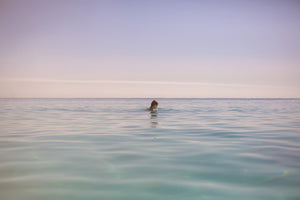 ABOUT US
OUR COMMITMENT TO YOU.
We are a family owned business based in Southern California with a passion for the outdoors. Our goal when we began was to find well-made all-weather furniture to suit all our customers' backyard needs. And this is a promise we've held to. We work with forward thinking brands to provide high-quality, long lasting outdoor furniture. We hope that the products we carry will inspire our customers to enjoy the outdoors.
Here to help
We understand that you may have questions when deciding which products best fit your needs and budget. Our team is here to serve you so you feel confident in what you're purchasing.
ENVIRONMENTALLY FRIENDLY
We only work with brands that take the consideration of our planet into account when designing their products. Our goal is to save trees and reduce waste by providing long-lasting products with timeless designs.
BUILT TO LAST
Because we know we provide quality products, we offer warranties that protect your investment. All at no extra cost to you, of course!